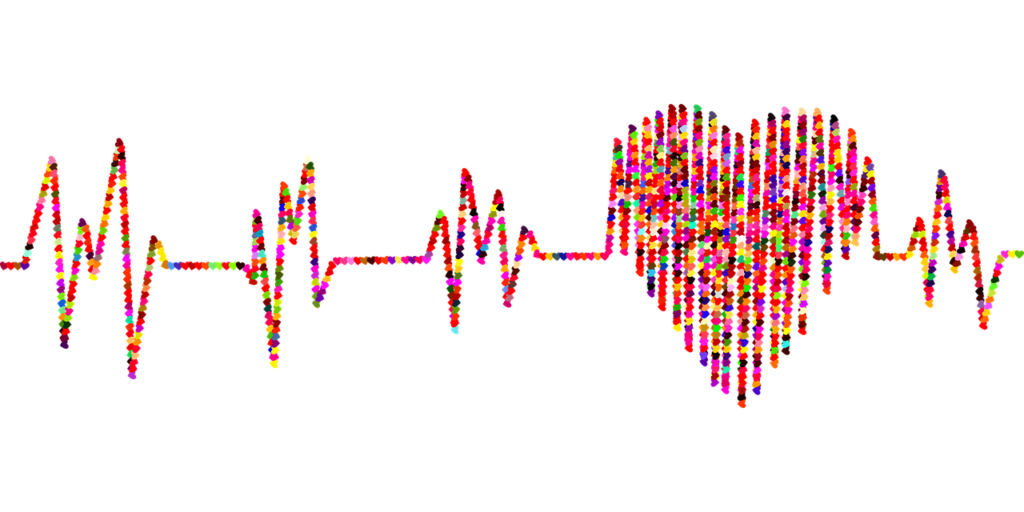 Special collaboration with pharmacy - Order medication immediately
Good news! We have partnered with Pharmacy Hanzeplein, which means that medication can be ordered immediately with a positive STD test. This medication will then - of course in discreet packaging - just like our STD tests, also be delivered to your mailbox at home within two working days.
If you have indicated during the ordering process that you want to receive medication for a positive test result and if it appears that you have tested positive for an STD, Hanzeplein Pharmacy will call you to discuss a number of things. This includes the method of use of the medicine, the declaration of the costs to your health insurer and safeguarding your privacy and health.
The medication is sent in an envelope that contains only the information required to deliver the medication to your home. That means discreet shipping as you are used to from us: the name or logo of the pharmacy is not mentioned on it, you cannot see that it concerns medication and no STD-related matters are mentioned on it. After the medication has been shipped, you will receive it within 2 working days. Just as was the case with sending the SOA test.
Thanks to this collaboration with the pharmacy, we try to make it even easier to treat an STD as quickly and adequately as possible to be helped, where we value anonymity and quality. So you don't have to worry if you have a positive result and we will help you to be STD-free again as soon as possible.
Together the Netherlands is STD-free, that's what we go for